We do a lot more than sofas too, but always to the same high standard of quality and craftsmanship.
Chairs
We make all styles of upholstered chair, snuggler or chaise longue from classic to contemporary and always made to measure. You can see examples in the sketchbook.
Reupholstery
Our reupholstery service helps breathe new life in to a much loved piece of furniture with so many stunning new fabrics to choose from. Get in touch to tell us more.
Curtains & Blinds
Our upholstery team make the full range of curtain styles from pencil pleats to eyelet curtains and upholstered blinds, either roman or venetian. Contact us.
Build a Sofa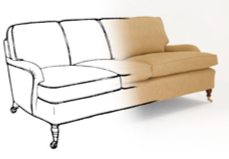 Design your perfect sofa.
Fabric Room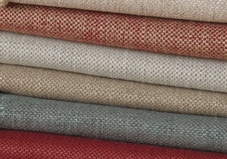 View our extensive collection of available fabrics.
Contact Us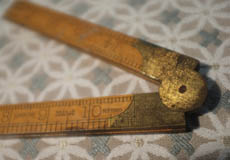 Get in touch with Marriage Sofas.