Marriage Sofa Design is the work of Steve and Justine Marriage based in Melton, near Woodbridge in Suffolk. The workshop and showroom is uniquely situated in The Granary within Melton boatyard on the banks of the River Deben. Our showroom has an extensive Fabric Room and a selection of our furniture in stock available to buy or simply to view examples of our handiwork.
Steve's work began in Loughton, Essex before setting up shop here in Suffolk. He is a firm believer in the quality of English hand-made products and has been making sofas, chairs, sofabeds and bespoke headboards by hand for over 20 years.
In addition to making affordable bespoke sofas, chairs and sofabeds we also make headboards, curtains and provide a re-upholstery service.
Made by hand, made to order and made affordable. Marriage Sofa Design.
Build a Sofa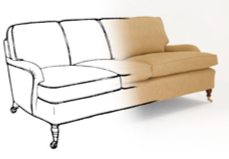 Design your perfect sofa.
Fabric Room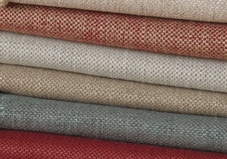 View our extensive collection of available fabrics.
Contact Us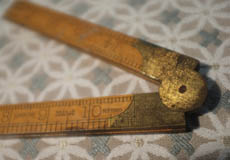 Get in touch with Marriage Sofas.